Upcoming Events

JUNE 2018
The Australian Automotive Research Centre have partnered with the Smart Mobility Show to host a full day of automotive demonstrations at the proving ground on June 21 2018. This experience follows on from a 2-day festival held at Hyatt Place Essendon Fields consisting of two leading conferences: IoT for Transport & Logistics and Future Vehicles Summit.
For event information visit: www.smartmobilityshow.com.au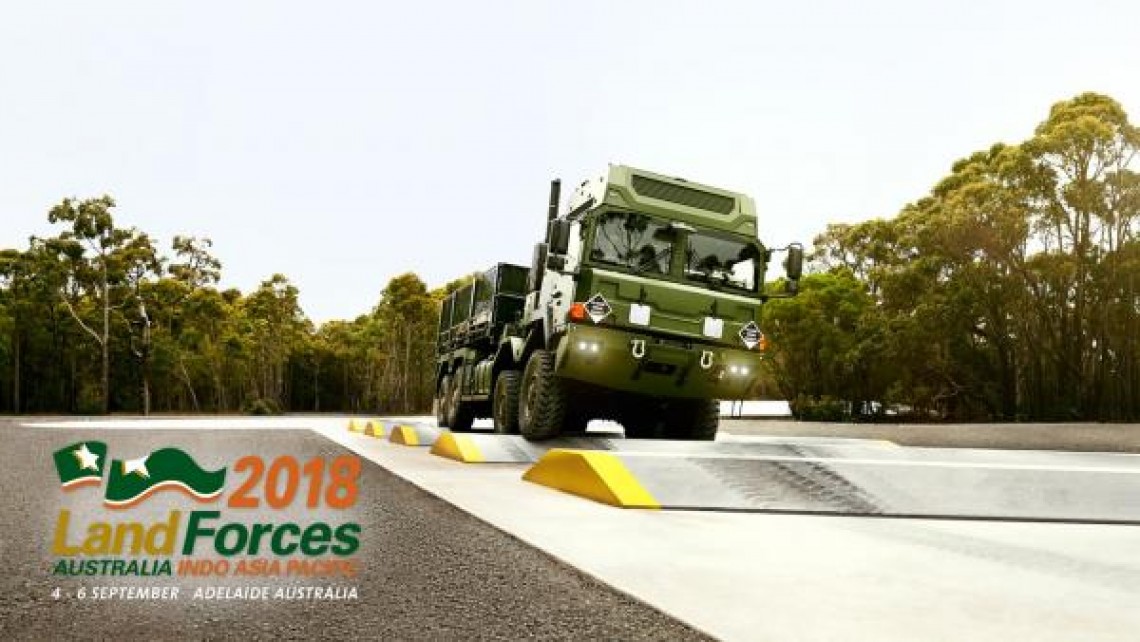 SEPTEMBER 2018
AARC will be exhibiting from 4-6 September at Land Forces 2018, an exposition displaying equipment, technology and services for the armies of Australia and the Indo-Asia-Pacific.
The AARC team are looking forward to connecting with military, government and industry leaders and showcasing how the proving ground can assist with specialised testing and the advancement of defence vehicles.
For event information visit: www.landforces.com.au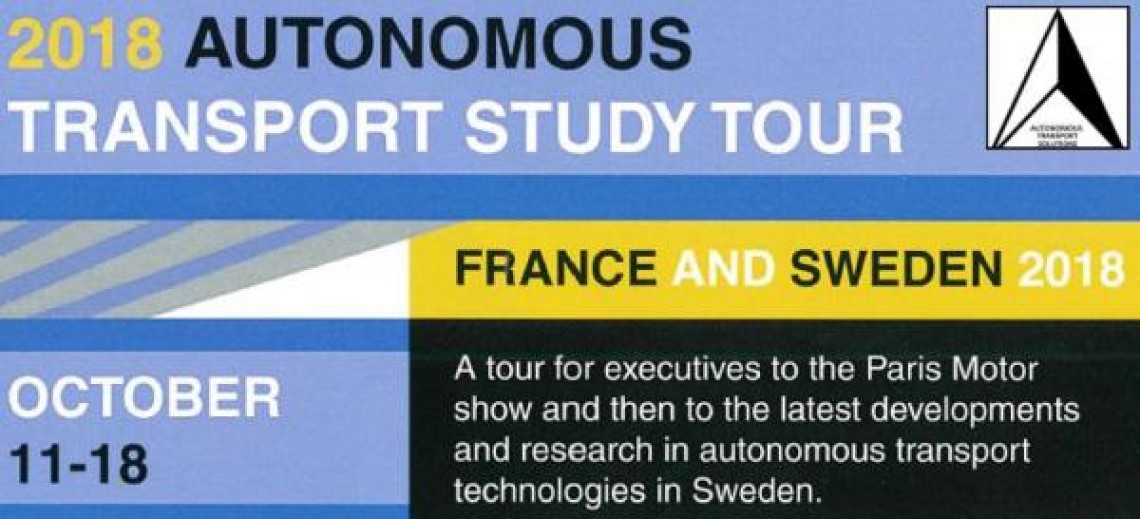 OCTOBER 2018
AARC research Partner, Autonomous Transport Solutions (ATS), are hosting their annual study tour from October 11-18, this year in France and Sweden. The tour will be guided by Professor David McInnes of ATS and will provide the opportunity to view and discuss the latest developments in autonomous transport technologies and systems.
For tour information, contact ATS: www.autonomoustransportsolutions.com